The following are the working packages delivered during the first year of the research project. If you wish to request access to any of these documents, please fill in the form at the end of the page.
Conceptual elaboration of feedback loops (leader UvA)
This WP provides the overall approach and common framework for the whole project including the living lab design, connecting the main concepts with the specific case studies.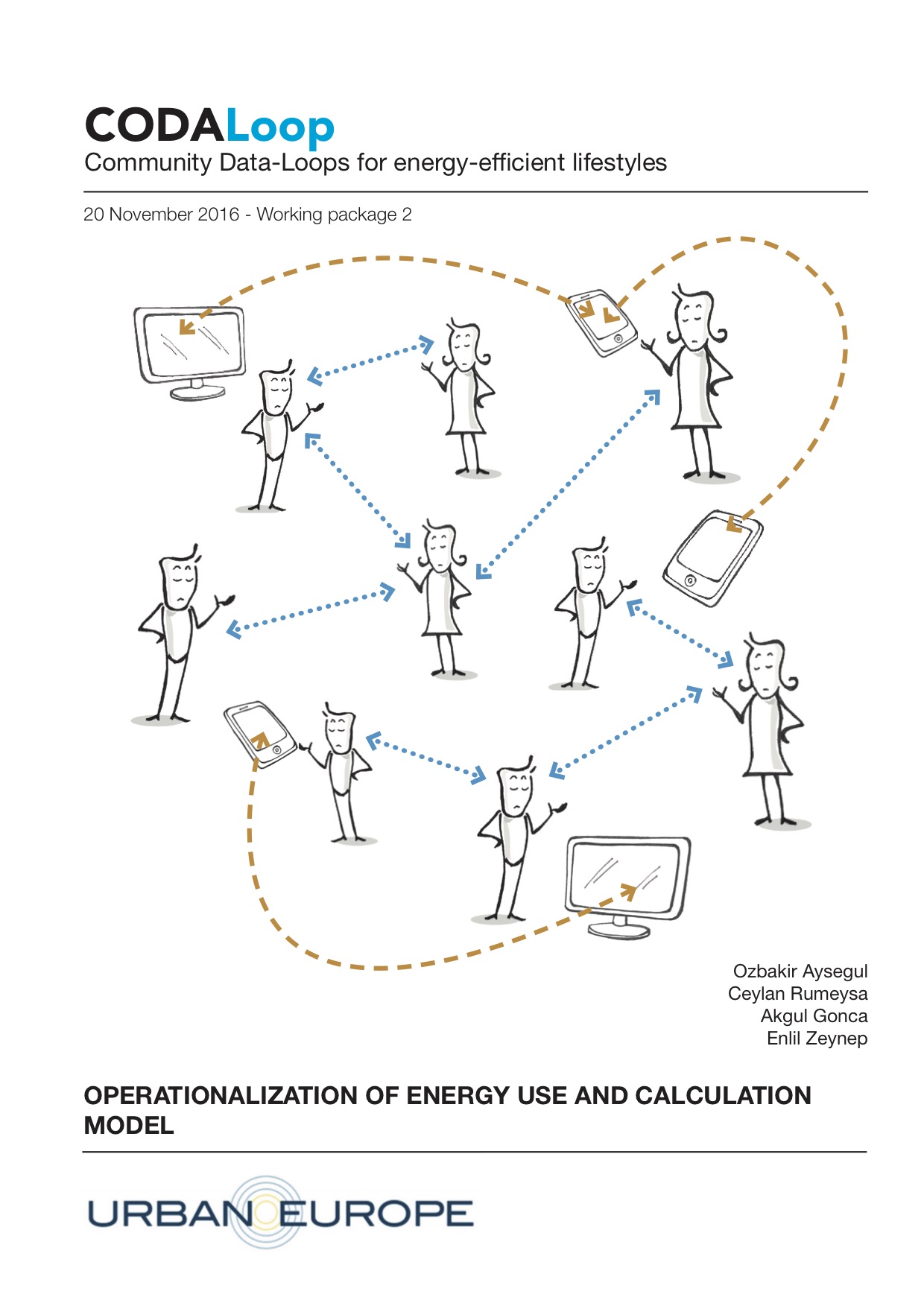 Individual to Community feedback loops (leader TU Yildiz)
The WP builds on the operationalization of energy behavior and learning to experiment with the first level of interaction between individuals within their communities.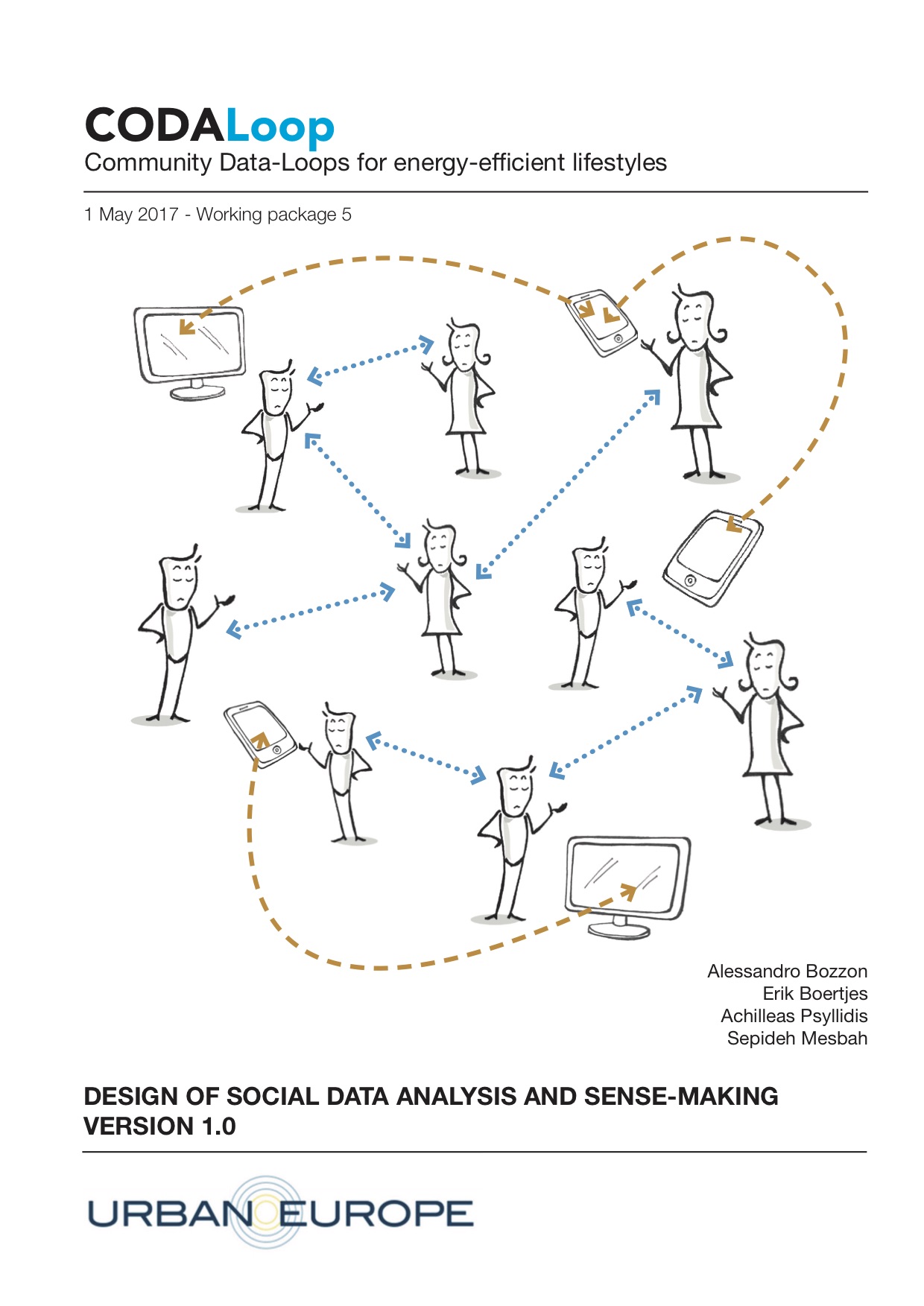 Design of social data collection, integration, analysis and sense-making (leader TU Delft)
This WP aims at designing models of data gathering and integration from sensors, social networks, social statistics and existent energy data-sources. These models will be employed across the two main WPs (2 and 3)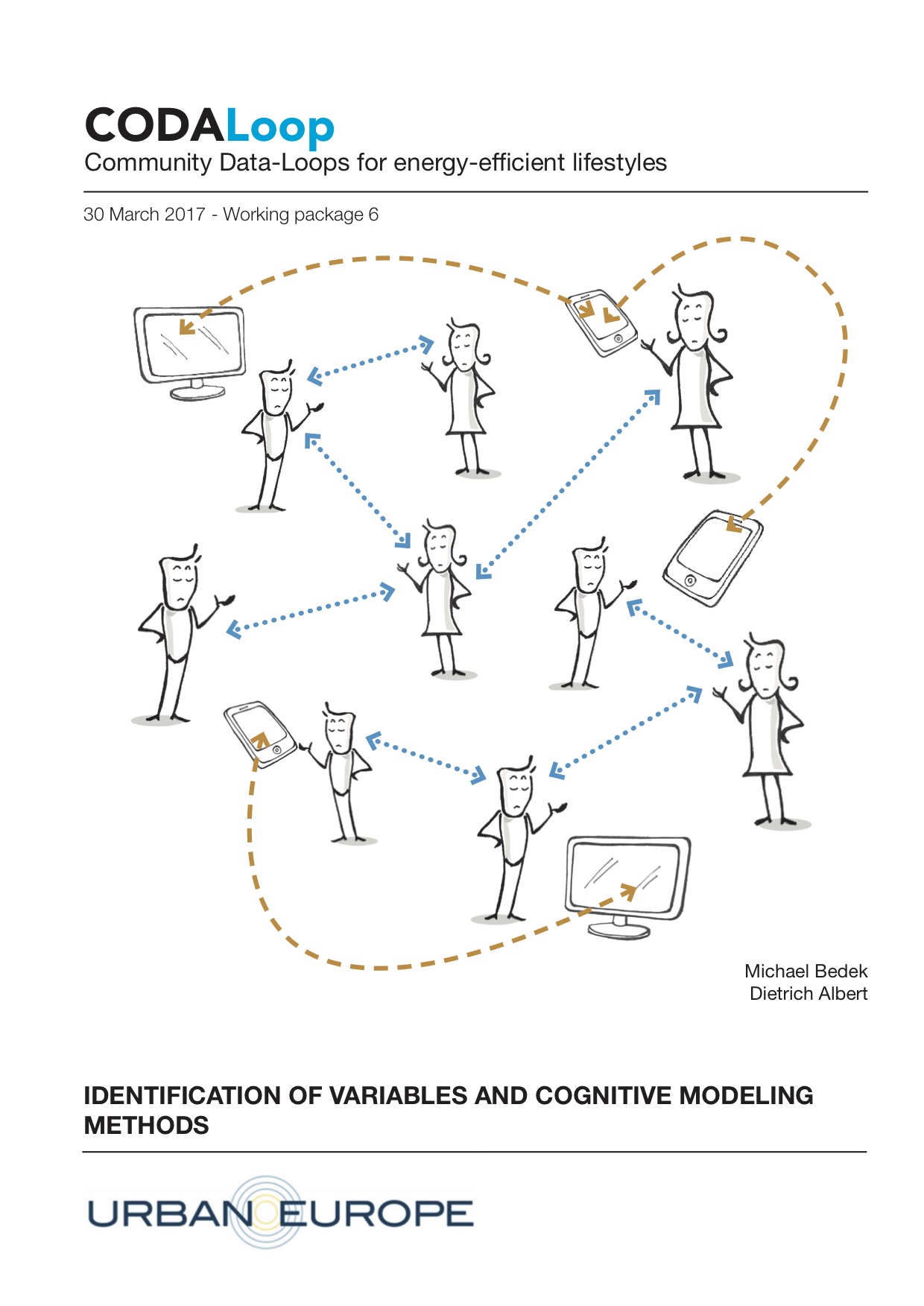 Cognitive modeling (leader TU Graz)
This WP specifically addresses the learning and adaptation aspect within each feedback loop. TU Graz will improve on existing mathematical models to investigate individual and community learning and apply them within the context of the other research partners.